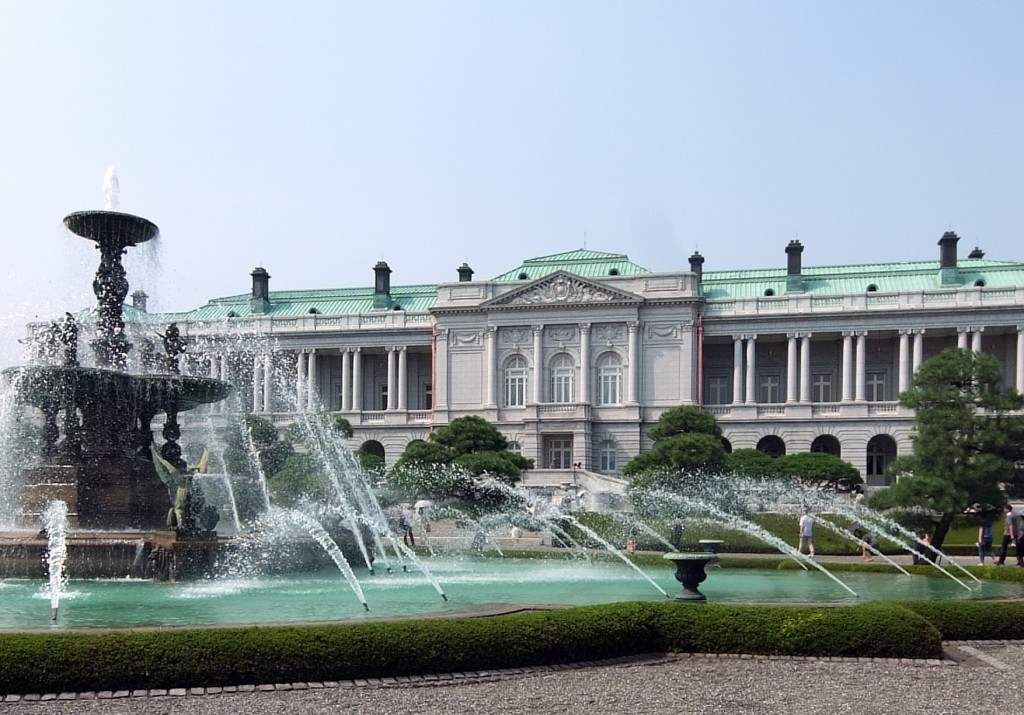 Between 19th of April until 13th of May, and 31st of May until 21st of June, 2016.
[Closed : 27th of April, 9th of May until 11th of May, 1st of June, 8th of June, 15th of June.]
Free charge : garden
Charge fee :  entry building
[1,000 yen adult,  500 yen for high school and junior high school student.]
Please see detail here.